Helping kids live and love like Jesus.
Our mission in PC Kids is to help your kids live and love like Jesus! Our children's ministry begins at nursery all the way up through 5th grade. every Sunday we provide an exciting and engaging environment to encourage kids to learn about Jesus. From creative crafts and teachings to worship songs and games, we know that your kids will have a blast and leave feeling loved. We offer two services every Sunday, 9:00 am & 10:30am. (Currently all services are online)
Though we are not currently meeting on Sundays we want to pass the baton to you as parents and their greatest teacher. Below is a link for your kids to worship and to learn right from home with you. If you have any questions please feel free to contact Pastor Brittany and she would be happy to help you. To find the appropriate video for your child's age group check below.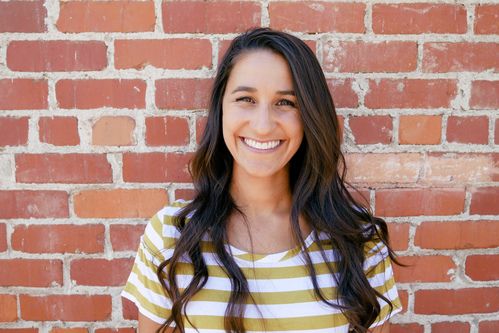 Follow us on Instagram!
@prodigalkids